This is the last article of the Series Affiliate site 1 which made $$$ for me in just 2 months but I have to take it down due to some affiliate terms of the company I am promoting.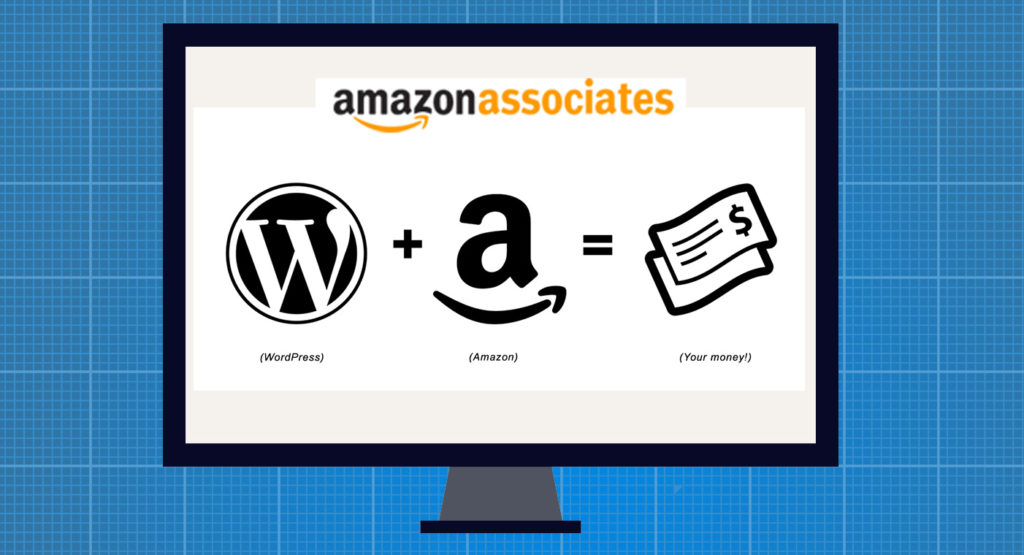 So, In this article, I am going to tell you what happened in last 2 months with the site and What I learned from it. But wait… I am starting the new series with new niche and new keyword and New website! I will make one detailed article about the niche research too… The technique I've tried to find niche.
Now, Here is the list of things I learned by ranking a site with Pure White hat techniques…
1. It's Not at all easy to rank niche site
In case, If you spam a lot! You will rank in couple of weeks but If you will go for pure white hat techniques, it will not be easy to rank. It is because already some authority sites in your niche will be ranking on the page 1 as well as there will be some old niche websites with high Number of backlinks and Authority.
It makes Hard for us to rank on the Targeted keyword. If you will spam a lot, You will be able to rank on the #1 but It will be until new google Animal comes and hits your site.
So, Never ever use Black hat techniques to rank any site except you are doing event blogging.
2. Anchor text Variation matters!
When I started this niche website, I was like, Just make backlinks with same anchor text to rank higher in less time! But wait, Google is more smart than you! So, using single anchor text will not make your site rank on the #1 in less time.
Instead, Use Many Anchor texts to make google think that this is not the site made up to rank for only 1 keyword to make money! I told you, Google is smart than you…
Make the site look 100% natural and made by the person who is passionate about the niche! Later on, I used variations in anchor text and I saw some improvement in overall performance of the site.
3. Nofollow backlinks are Equally Important
When I started this site, As I was not going to spam, I started making only Dofollow backlinks! Here is the graph of the backlinks made for niche site…

You can see, I was just making Dofollow backlinks at first. Yeah, It gave boost up in my rankings but I was not able to make the site rank on the first page!
After that, I started making other backlinks too! The Benefit of making nofollow backlinks is, you will be able to diverse the anchor text easily and it will tell google that This site is Genuine and made by Passionate!!!
For example, You are going to make 100 backlinks for your niche site and all of them are Dofollow. Isn't that odd? A site having 100 Dofollow backlinks and 0 No-follow backlinks.
It will look odd and google is not going to like that…. Smart Google…
4. Read Affiliate terms and Conditions properly
This is the reason why I am closing the site. It is not going to give me money because According to Affiliate terms, I can't use the name of the company in my domain name. But I have company's name in my Domain name. It means that if I will get sales, I will not get money from company!
It's not good. So, Read the terms and Conditions properly before Joining any company as a affiliate. Now, it's time to show you how I am going to solve the problem to recover from loss.
I will make one page on my technowlogy.org and I will redirect the Exact match domain name to the page made on the technowlogy.org…
As it is going to be 301 redirect, It will pass Link juice and Hope that the Page on technowlogy.org will rank on the first page! As technowlogy.org as it's own authority too, It will be easy to rank a single page.
I will post one more article once it will be ranked on the first page!
Conclusion : Affiliate marketing is really great but some mistakes will lead you to No payment or less payment! It is not good at all. So, Follow my mistakes and Don't repeat them. Now, I am going to make one another series… I will soon post an Article on how I found the niche! If you have any questions, you can comment them down in comments section and I will be there to solve them! and yeah, Share this to help me spread the word!