What is Niche Site? Hey guyz, After the long time since, I am back with second update in which I will tell you bout my plans for Niche site 2.
I've already started working on the site, Till now, I just wrote 2 articles of 1500 words each, Yes, This time my plans are different for Traffic generation, SEO, Backlinks and also for monetization.
Niche site Examples for SEO Link Building and Monetization
In this article, I will Explain you exactly how I am going to develop this niche site and how I will earn from it! My niche site 1 was failed and Now I've taken that site down because It was violating Affiliate terms and conditions of the Company I was promoting.
Now, Let me tell you how exactly I will develop the Niche site 2.
1. More and More content!
In the Niche site 1, What I did is, Made static homepage and tried to rank it for the specific keyword. I was supporting that Static homepage by writing content on the blog of the site. It was not having much content because I was writing less number of articles having 500-700 words in it.
Now, what I am going to do is to generate more and more content on the blog and there will be no static page. Instead of targeting only 1 long tail keyword, This time I am going to work for whole niche.
What I did till now in terms of content is, I made 2 articles of 1500 words each. Yes, I know it is the good start and yes, I will be writing 4000 words each week for that site.
Initially, I don't think I will have much traffic because as the domain is brand new as well as currently, I don't have audience for the site, Yes, I can share it on my social media accounts to get traffic initially but It will be irrelevant as well as I don't want to reveal the domain name and niche now!
If you will try to find my site, you will succeed because the only difference between the niche site and this site is I share articles of this site on social media but I am not going to share that site as mine on social media.
To get traffic, I might invest some money to get likes on facebook page of the site so that I can get some traffic every time when I publish any article. Also, I am collecting E-mails of readers so that I can send them emails of updates so that I can get traffic whenever I publish new article.
2. Backlinks, Only Natural Ones and Guest posts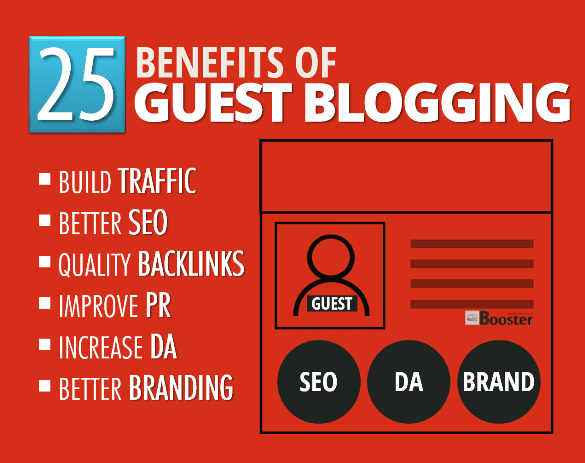 Natural ones on Niche blog? Yes, Because I am publishing a lots of content on the site, Site might get backlinks because After writing about 15-20 articles, it will start ranking on various long tail keywords of the niche I am targeting.
I am not going to make backlinks by creating Profiles which can be told Profile links in our language. The quality of the site will be equal to the quality of kadvacorp.com or technowlogy.org.
I will be transparent on the site as I am newbie too, on the site, As well as I am planning to learn that musical Instrument that I am targeting as a niche so that I can write more detailed articles on that site. (Don't PM me and ask the name of that Musical Instrument, I will not tell :p ).
To write guest posts, I will use Footprints to find blogs on my niche who can accept guest posts from me. I can tell you the footprints, They are as given below.
inurl:"write-for-us" Your_niche
Currently, this is only the way to find blogs for guest posts. As I don't have much knowledge in this niche.
3. Monetization
As I told you in the previous update of niche site,I will be promoting Amazon products on my site to make money. What Exactly I will do is I will write List articles on my blog and I will put Links in the article.
And also, As Amazon is only the way to make money from the site (Or I have to make my own product, Good idea), Currently, Affiliate sales on amazon is only the way to make money from the site.
Currently, I've published one article in which there are 2-3 affiliate links. I will publish one more article of length more than 1300 words on the niche site.
It is really hard to rank for the Niche I am targeting because there are too many authority sites already ranking on each and every keyword of the niche.
This site is going to take Lot of time to get some authority! I will keep publishing traffic and earning reports of my niche site on Technowlogy.org.
After all this, I don't think there is anything for now left to tell you about the site. In march, I will post traffic report of the niche site here!
If you've got any question, you can comment it down so that I can solve it for you, You can also comment down any tips for me as well as other readers. Also, Subscribe to get updates directly into your inbox!