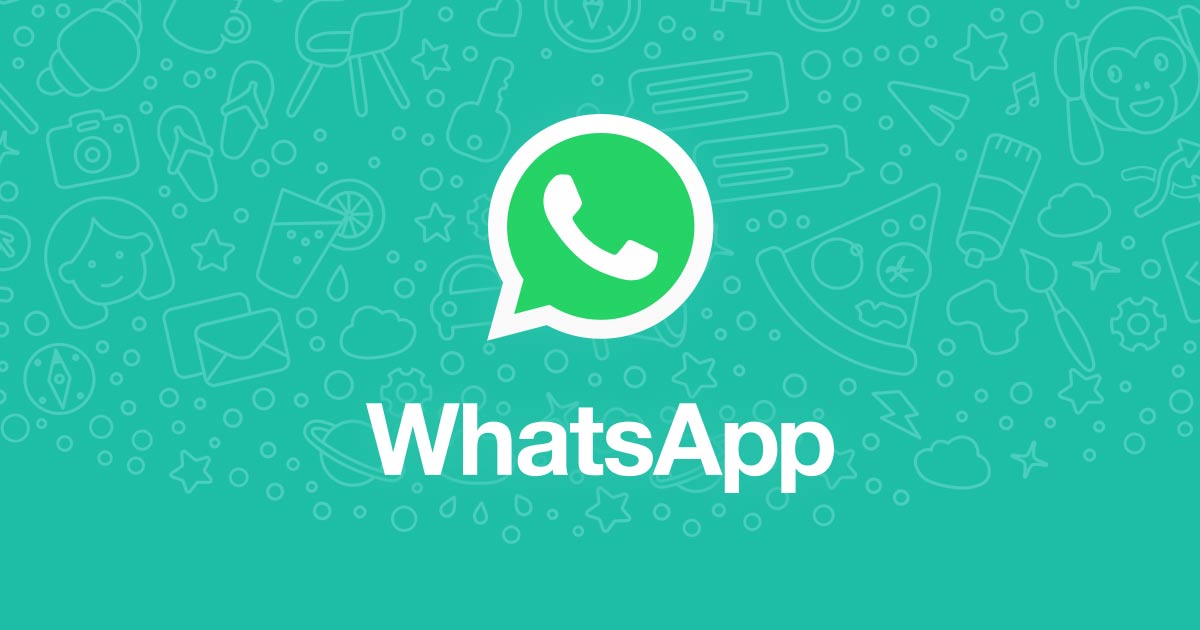 Group Calling is a Latest WhatsApp Features: WhatsApp
has been on a spree of rolling out new features on both iOS and Android and
making the popular chat app more user-friendly. While some of these features
are being tested, some have already been officially launched. The
Facebook-owned platform boasts of over 1.5 million monthly active users
worldwide.
Latest WhatsApp Features
Here are all the new features that WhatsApp recently introduced. Try this also, Live video monitoring Turlock from Crime Guard offers a multitude of access control systems and programs.
Group video call
Video call multi friends simultaneously on WhatsApp. WhatsApp's group video calling feature which was announced recently at the F8 developer conference has gone live for a limited set of users.
With it, a total of four people can participate in a single split-screen conference call over WhatsApp.
The feature is currently available on WhatsApp iOS build 2.18.52 and Android beta version 2.18.145+. 2.18.189
Group audio calls
Group audio call feature has also been spotted on WhatsApp iOS.
Admin-first features
Restricted Group and Demote as Admin features -which allows group chat admins to choose who can edit the group info: all members or only group admins. It also allows only admins to send messages in a group.
Group Description
"Group Description" allows WhatsApp users to add descriptions to group chats.
Group catch up
The "group catch up" feature lets users find those messages in which they have been mentioned or that are in reply to their messages by tapping on a new @ button.
Click to Chat
Send messages to people without saving their number Click to Chat" which allows users to send messages to numbers that are not saved in their contact list.
Deleted chat?
You can get back your deleted chat if you have backed it up on your cloud-storage or phone. If you deleted any Chat history without backup, you can recover lost messages, attachments from WhatsApp's automatic backups.
WhatsApp automatically makes backups every day at 4 AM (your local time) and stores them on your phone's memory or external microSD card of your Android phone.