More social media shares = More traffic from social networking sites! It looks easy to get a good number of social media shares, but it is not so easy as it sounds.
The Traffic from social networking sites like Facebook, Twitter and LinkedIn is superb if targeted. But, if you are thinking to purchase social media shares, you are going in the wrong direction for sure.
How to Encourage Social Shares?

So, if you are Genuinely going to increase the number of social shares using the techniques given in this article, you'll get good results for sure!
It is not easy to implement these methods, If you want good results, you have to work hard.
So let us get started with it!
1. Write Long Articles!
You'll get two benefits by doing so….
Good Search Engine Visibility
More social shares
Here's the proof of what I'm saying. If your content is long enough, you'll get more social media shares..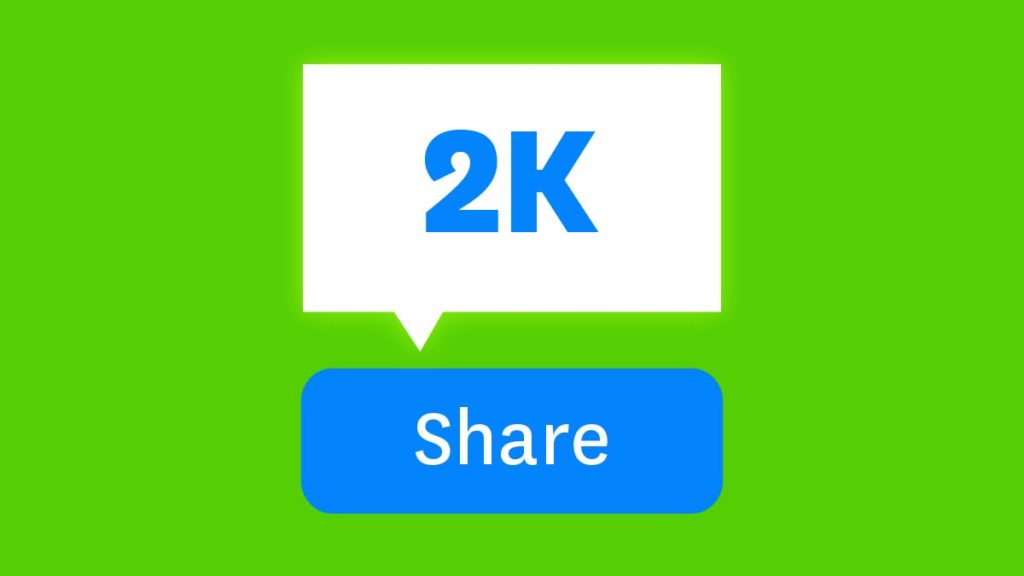 It's the Average. You might be getting less or more social shares than stated above.
It clearly shows us that if the length of the content is more, more peoples will share it on social networking sites.
But, here's one more thing that might fail you to get more social shares. You can't increase the length of your articles forcefully!
If you do so, your story will become Boring and Meaningless. That's why to Be sure that your article is interesting as well as lengthy.
One more benefit of writing long articles is you will get more search engine visibility.
If you are working on Niche sites, you can write articles having the length of 2000+ words to secure your rank on hundreds of long tail keywords and getting a good number of social shares!
Here are the stats of three articles of my Niche blog Pianoelite.com. All three articles collectively Rank for more than 80 keywords without the single backlink.
It is all because the length of the article.
Yeah, All of them are not ranking on the first page of the google but with some backlinks, They all can rank on the first page for targeted keywords.
I am going to start working again on pianoelite.com and will publish updates soon!
2. Show Floating social sharing buttons
This technique is hard and fast! It is not dependent on the type of the article you write or the method to write an article.
It's not your visitor's mistake if you don't show them Social media sharing buttons because they can't share your article without social media sharing buttons.
Or, if you are showing social media sharing buttons at the bottom of the article and not at the top of the article nor floating, you'll get less social media shares! Because it's not possible, that everyone will read the complete article on your blog.
Here are some WordPress plugins using which you can show floating buttons on your blog.
Cresta Social Share counter – The one I am using currently on kadvacorp.com. It's excellent!
Floating Social Bar – Tried it once!
Other than showing floating social media sharing buttons, show them before and after the content too!
3. Tell them to share!
Yeah, Why not?
As you've worked hard to write article proofreading it 3-4 times to be sure that your readers will get Perfect content, You can surely ask them if they can share or not!
At the end of the article, in the Ending part of the article, tell them to share your article and in most cases, they will!
You can add the line at the end like If you liked the article, You can share it on your social accounts to help us spread the word.
It works!
4. Type of the article
Social shares depend on the kind of the article too!
No matter how much good is your article, it will be dependent on the kind of the piece of content,
As you know, Infographics are shared most out of them! But infographics cost a lot! That's why, if you are an ordinary blogger like me, you can go with list posts.
A single infographic will cost you hundreds of dollars. That's why it's not the proper choice if you don't want to invest much on your blog.
In every niche, topics to write Lists posts are available. Even I write list posts on By niche blog pianoelite.com too! They are Excellent!
So, this is how you can increase the number of social shares of your articles.
Conclusion: These techniques works for sure! If you are struggling with less number of social media shares, You should do these once! Techniques are based on my experience in blogging. It may differ a bit for you if you blog for a different niche.
If you are having any question related to this topic, you can just comment it down so that I can help you to solve! Share this and help us to spread the Knowledge!