Hey Guys, Here's something new that I thought will help you to promote your products at cheap rate,. with AdShop by Infolinks Review:
It's not about the money, You'll get targeted traffic using infolinks other than using Google adwords which will cost you a lot!
Here In  this article, I'm going to show you how to promote your products at cheap rate.
AdShop by Infolinks Review: Cheap way to reach targeted customers
Infolinks is one of the best ad networks that are often considered as one of the best Google Adsense alternatives. Infolinks has one of the best in-text ad networks as compared to other existing ad networks. Infolinks is upgrading its features day by day an improving the publishers' revenue. Recently, Infolinks launched AdShop for the advertisers as it wants to give equal opportunities to the advertisers to maximize the output through Infolinks advertising. Let us discuss more about AdShop and its benefits for the advertisers.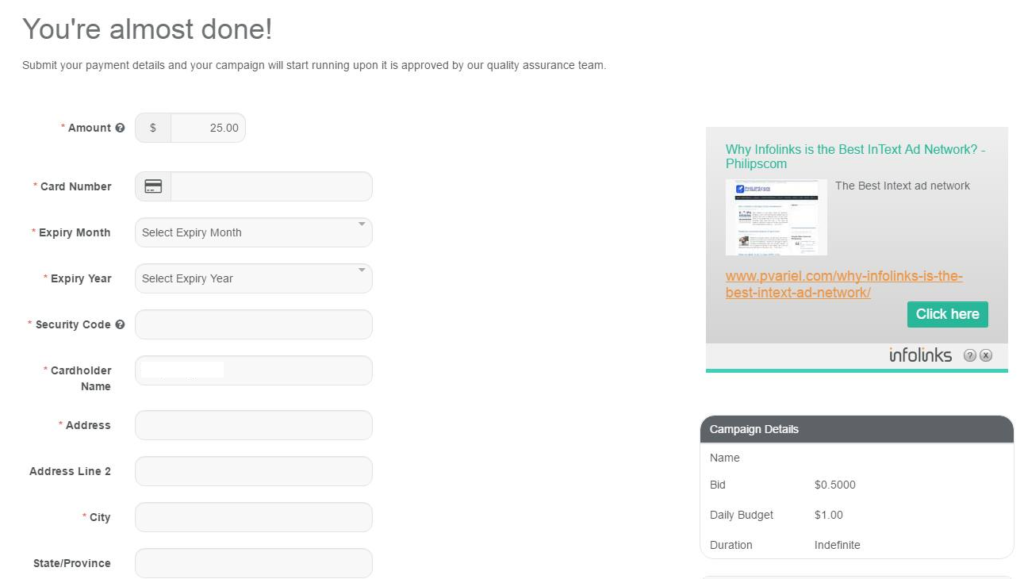 What is AdShop?
Infolinks is already doing well for its publishers, now it's the time for advertisers to get maximum benefits from Infolinks. Now, you can easily grow your business in the right way with Infolinks ad serving. Infolinks has launched AdShop for advertisers, which is a new self-serve advertising platform for the advertisers. Advertisers can create campaigns within few minutes and can reach the targeted users with just entry level prices. It is fast, smart and most affordable advertising platform for the advertisers.

Most of the ad networks are still using traditional ways of advertising the advertiser ads. These methods are bit expensive for the advertisers. Infolinks has bought up AdShop as new way for advertisers to advertise with targeted users by themselves. This will provide them with maximum benefit at lower price.
Major Benefits to Sign Up with Infolinks' AdShop
Here are some of the benefits that an advertiser will get while signing up with Infolinks' AdShop – the self advertising platform.
Easy Signup: You can sign up with Infolinks Adshop with ease. All you have to do is go to AdShop page, enter your details and proceed to signup. Your account will be created.

Affordable & Reliable: AdShop program is really very cheap when compared with other ad networks and reliable too. It gives total flexibility to the advertiser to choose options like age, country, keywords and few more.

Easy Interface: The AdShop interface is user-friendly and simple to understand. All the things could be found on dashboard and you can set the campaign accordingly.

Higher Reach to Targeted Customers: The smart interface of AdShop lets the ad to reach targeted customers. The ads are only displayed on relevant website depending upon the type of users. It assures that the ads will reach 99% targeted customers.
Using AdShop: A Step-by-Step Guide
If you are an advertiser and looking to try AdShop then you can go through this step by step guide to get started with this new tool by Infolinks.
Sign with AdShop for free by going to its page on Infolinks website.

Once you have filled all the details required, you will get a verification mail.

After you click on verification link, you will be redirected to AdShop dashboard.

Now click on 'create a campaign' option and fill in the details.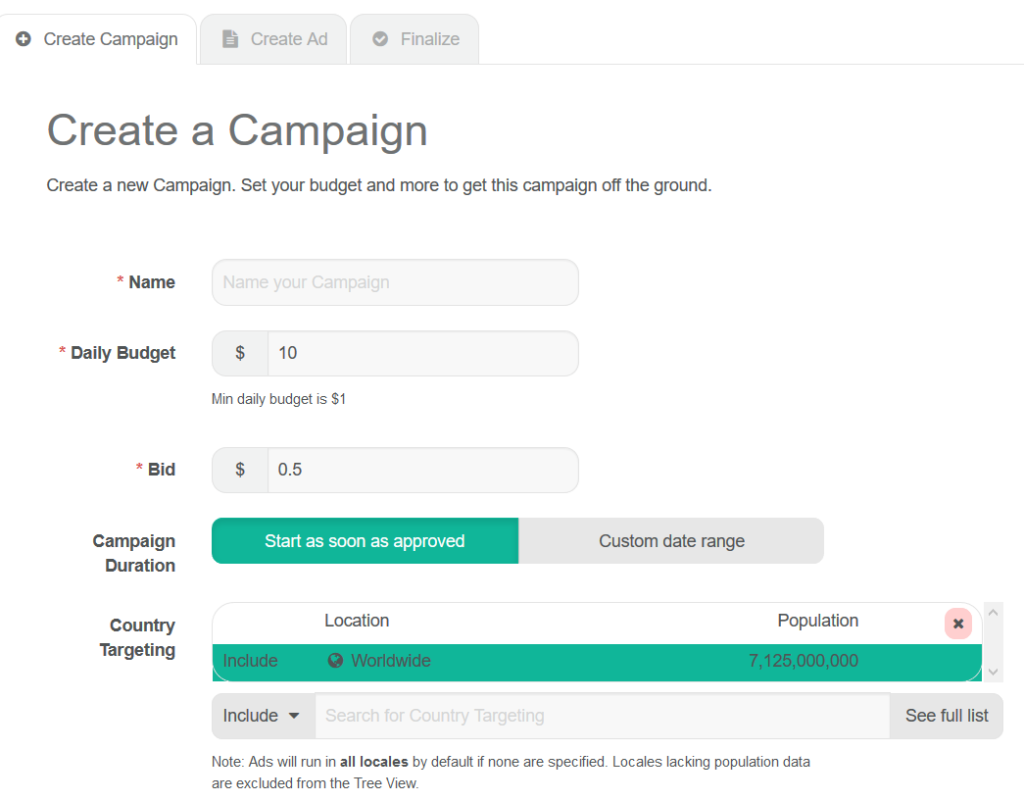 You are allowed to set your own bid and Infolinks will suggest you the average bid amount.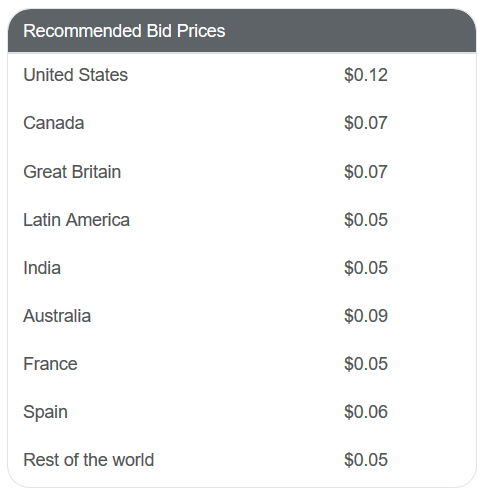 Go to the next screen, where you have to fill the details related to ad like Title, URL etc. The preview of the ad will be available on bottom-right corner.

Once you are done, you have to move to next step and pay the amount. The ad will be in review for sometime and Infolinks team will approve it after viewing.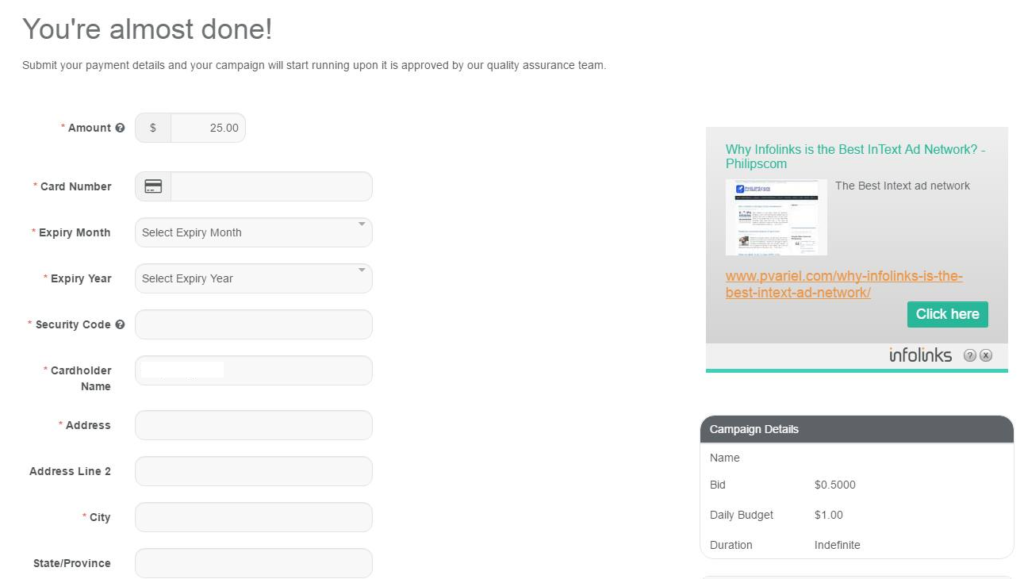 Once the ad will be approved, you will start getting page views and clicks on the ads, which can be tracked from dashboard.
Conclusion : AdShop is a great initiative by Infolinks that will surely help the advertisers in getting targeted views and clicks on their ads. Advertisers can customize their own ads and showcase them on the publishers' website. So, if you are an advertiser, signup today with Infolinks AdShop.