When it comes to data analytics technology, there is an understandable desire for marketers to jump on the hottest and most exciting trends. However, expensive failures and undelivered promises from past 'big things' mean that not everyone has embraced the concept of a Single Customer View (SCV). Some sceptics have even gone as far as to say they do not believe they really exist.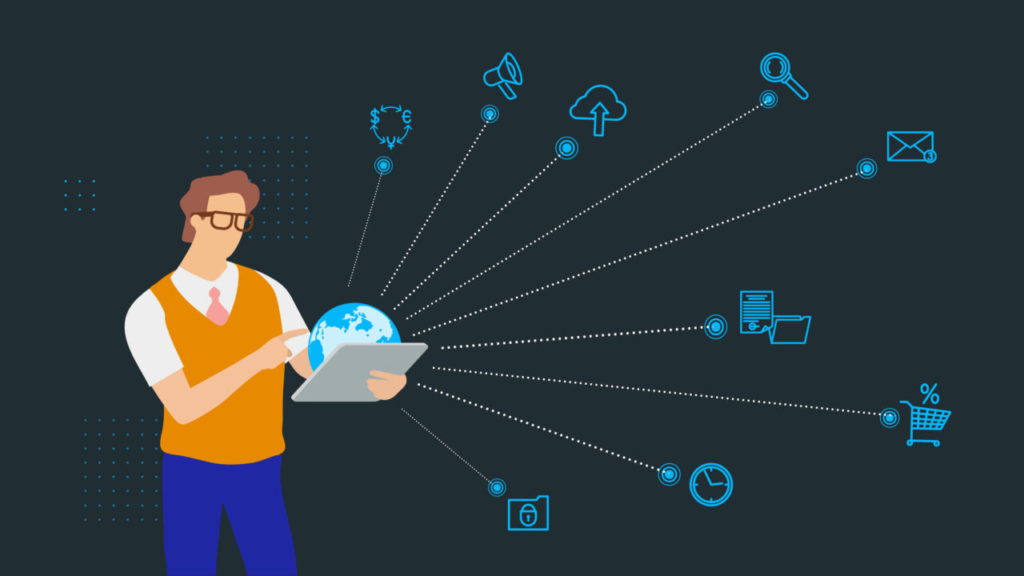 So, is the Single Customer View the stuff of fantasy?
In 2016 Econsultancy released a report, reinforcing what many marketers have known for a while: that combining online and offline data is a top priority and data is increasingly becoming the foundation of every marketing action.
It's a number that appears to be growing, too – a similar survey from 2015 found just 6% of respondents saying they had an adequate single view of their customers. Far from being imaginary, the report also found that 20% of respondents have been able to implement an actionable Single Customer View that combines data sources about each individual.
What are the benefits of building an SCV?
While there is no question that building a Single Customer View comes with challenges, evidence suggests more and more businesses are starting to use an SCV, and see positive results.
One of the key benefits is gaining accurate knowledge of your customers, enabling deeper levels of personalisation.
Deeper Personalisation
In the world of retail, personalisation is playing a key role in the future of the industry. With the insight into individual consumer behaviour across multiple channels, it's helping brands provide a much more targeted and personalised shopping journey.
SCVs are enabling high fashion brands to identify which of their customers are motivated primarily by brand image, serving them personalised web content and campaigns featuring their more prominently labelled products. Or, it can enable retailers to direct loyal customers towards items that complement their last purchase – a pair of trousers or a blazer that work well with the pair of shoes they just bought, for example.
Many UK grocers have seen their profits tumble in the face of tough competition from more budget-orientated rivals. Using an SCV has enabled them to better anticipate and fulfil customer needs on a more personalised basis. It has been a key strategy for supermarket chains including Sainsbury's, Waitrose and Marks & Spencer.
Understand Customers' Needs
Although Sainsbury's has been part of the Nectar points scheme since 2002, it's only in the last year that an SCV has been implemented, to track customers and their communications in a bid to meet consumers' demand for convenience and better instore experience. Marks & Spencer and Waitrose, on the other hand, have launched new loyalty programs specifically to better capture customer data and create personalised offers and rewards around it.
Discover How an SCV Can Redefine Your Marketing
You need only read some case studies to learn more about other businesses that have benefited: parenting club Bounty use a Single Customer View for segmentation and more targeted email campaigns, while insurance company LV= consolidates it's customer data to improve campaign engagement. You can also read how retailer Boden has implemented an SCV to refine it's catalogue campaigns.
Whatever the industry, using an SCV has similar rewards:
Making customer data more accurate
Providing increasingly insightful and more actionable data
Powering more relevant campaigns that resonate with highly targeted segments of customers.