Elementor PRO Reviews
Elementor PRO is the professional version of Elementor. In this Elementor review, we are going to see if it is really worth it to buy or upgrade to the pro version if you're using the free one or if you're looking for a solid page builder for your projects.
About Elementor PRO
Elementor PRO is a drag-and-drop page builder created by Pojo team. Back in June 2016, they released the free version which was a really faster page builder with no lag live editor. Rapidly, it became so popular with average rating of 4.9 on WordPress repository and thousands of active installs.
Features

Elementor comes with many features, I have tested them all and I'm going to sort them according to the most I liked!. Please note, I'm not going to list the full list of the plugin elements as I have already reviewed the elements of the free version in this post.
Live Form Editor
With this amazing element, you will be able to insert any kind of forms to your page and design it such as contact forms, feedback, requests or get a quote form. With endless styling options, you can create forms like a pro. No need for the contact form plugins, which by the way very difficult to design like Contact Form 7, Gravity Forms, etc.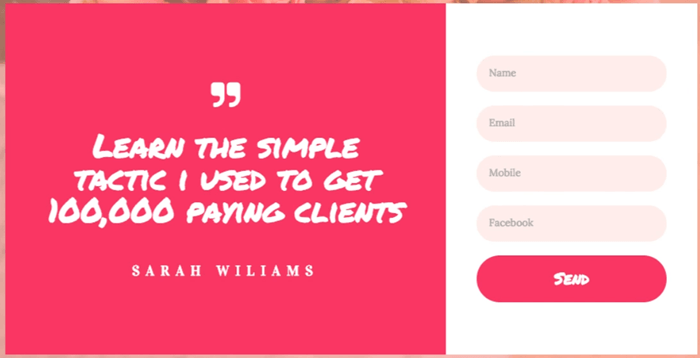 Portfolio
The Portfolio element is the 2nd most element I like in Elementor PRO. With the Portfolio element, you can create a filterable display for any of your custom post types such as portfolios, projects, posts, etc.

Posts
The Posts element is similar to the Portfolio element, but with this element you can display the title, the post meta and the excerpt. Worth to mention, you can use it with any of your custom post types, not only the regular posts.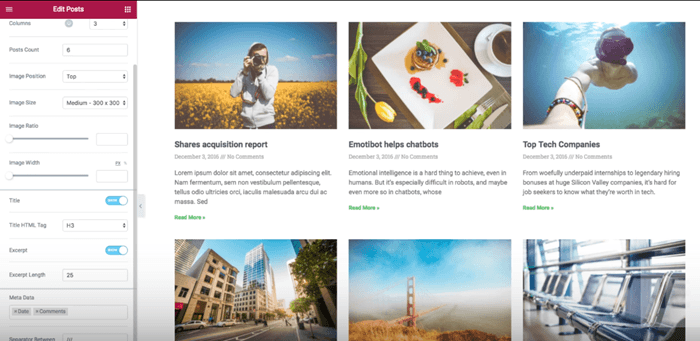 Slides
With the Slider element, you will be able to insert powerful sliders to your page with a couple of clicks. No need for complex plugins nor tons of settings. You can set a custom width for the sliders, make them full-width sliders or full-screen sliders.
Price Tables
No more price tables plugins! With Elementor price tables element you will be able to create, design and customize every aspect of the price table: the headline, subheadline, price, sale offer, currency, feature list, feature icons, button, the more info line and the feature ribbon.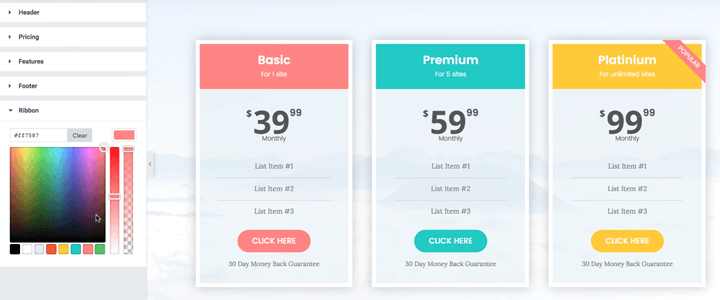 Global Widgets
This feature is really awesome! Let me explain myself. With Global widgets, you can save any element as a global widget then you can place it anywhere on your website. When you update the global widget, all instances will be updated. Not only that, but you'll be able to use it in your regular WordPress widgets.
For example, you create a Contact Form using the Forms element and place it in your Contact page and in a sidebar widget. You decide to change the recipient email for this form. Go to the global widget, update it and both contact forms will be updated instantly.
Price List
Whatever your business is, you may need a price list. With Price List element, you can design a perfect looking price list in a blink.
Countdown Timer
Organizing an event? Or maybe creating a 'Coming Soon' page? This widget enables you to add countdowns to your page. You can use them in creating anticipation among your site visitors, increasing conversions and sales.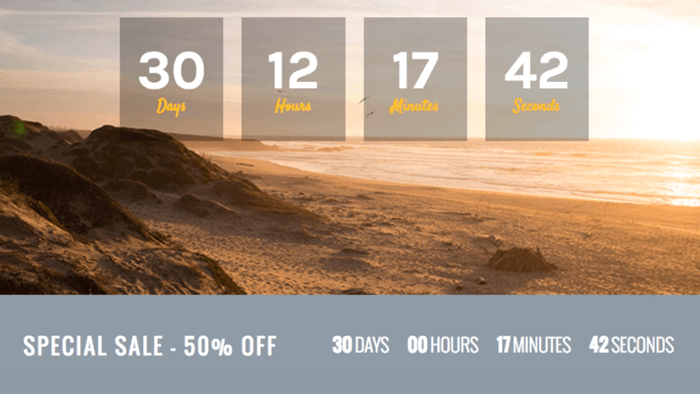 Elementor PRO Templates
This WordPress plugin comes with a bunch of predesigned and ready to use templates so that you can import them to your page and add your content. Similarly, Elementor PRO has its own professional templates. This will help you create professional pages in less time.
You can also insert multiple templates in your page and combine them for a perfect output. Once you add the templates, you can edit sections, elements and add your own.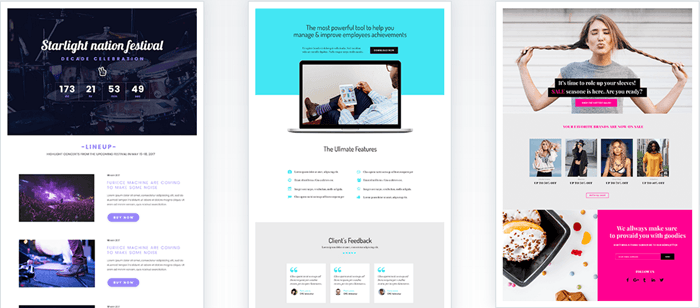 Revision History
Another hot feature in the plugin is the Revision History. If you're designing a page and made a mistake by deleting a section or whatever, you can revert back your changes by going back to the correct version.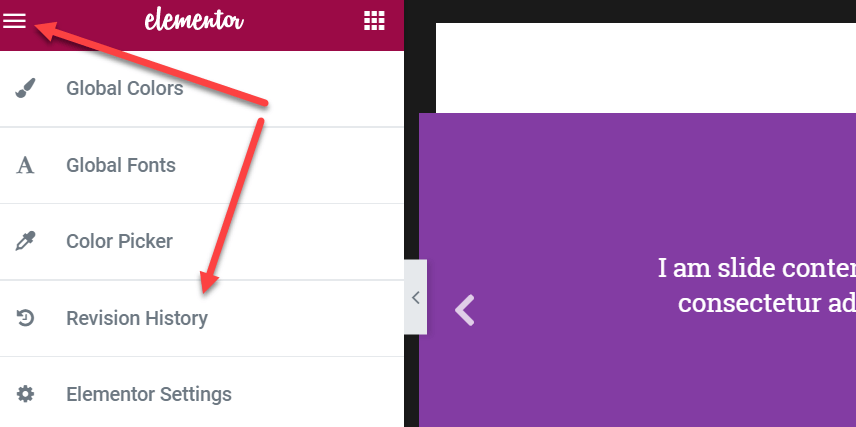 Hotkeys
This is another cool feature, to speed up the designing process you can use keyboard shortcuts to make quick actions on the editor. Here are the currently available hotkeys:
Documentation
This plugin (free and PRO) is well documented. Every element is explained with video tutorials.
Themes Compatibility
Elementor works with any theme like the most of the page builders. But the main problem with the page builder plugins comes when your theme does not contain a full-width page template. Luckily you can overcome this problem with the plugin by following my tutorial 'How to Create Full-Width Page for Elementor Page Builder'
Worth to mention, This plugin is created by Pojo Team, the creator of Pojo Themes which are 100% compatible with Elementor.
Any Bad?!
Of course! Nothing is 100% perfect. The feature that Elementor PRO misses is the inline text editor. To edit the texts in your page, you will need to click on the element and then edit the text in the widgets panel. It's not that big deal anyway!
So, Is it Worth it? – Elementor Review
Simply, Yes! In my very personal opinion, you would never regret paying for Elementor PRO, if you're looking for a modern tool that will definitely increase your productivity and help you design and create your pages exactly as you want in less time.
Pricing and How To Get?
The plugin available with three pricing plans:
Personal: $49 for use on 1 website
Business: $99 for use on 3 websites
Unlimited: $199 for use on unlimited websites